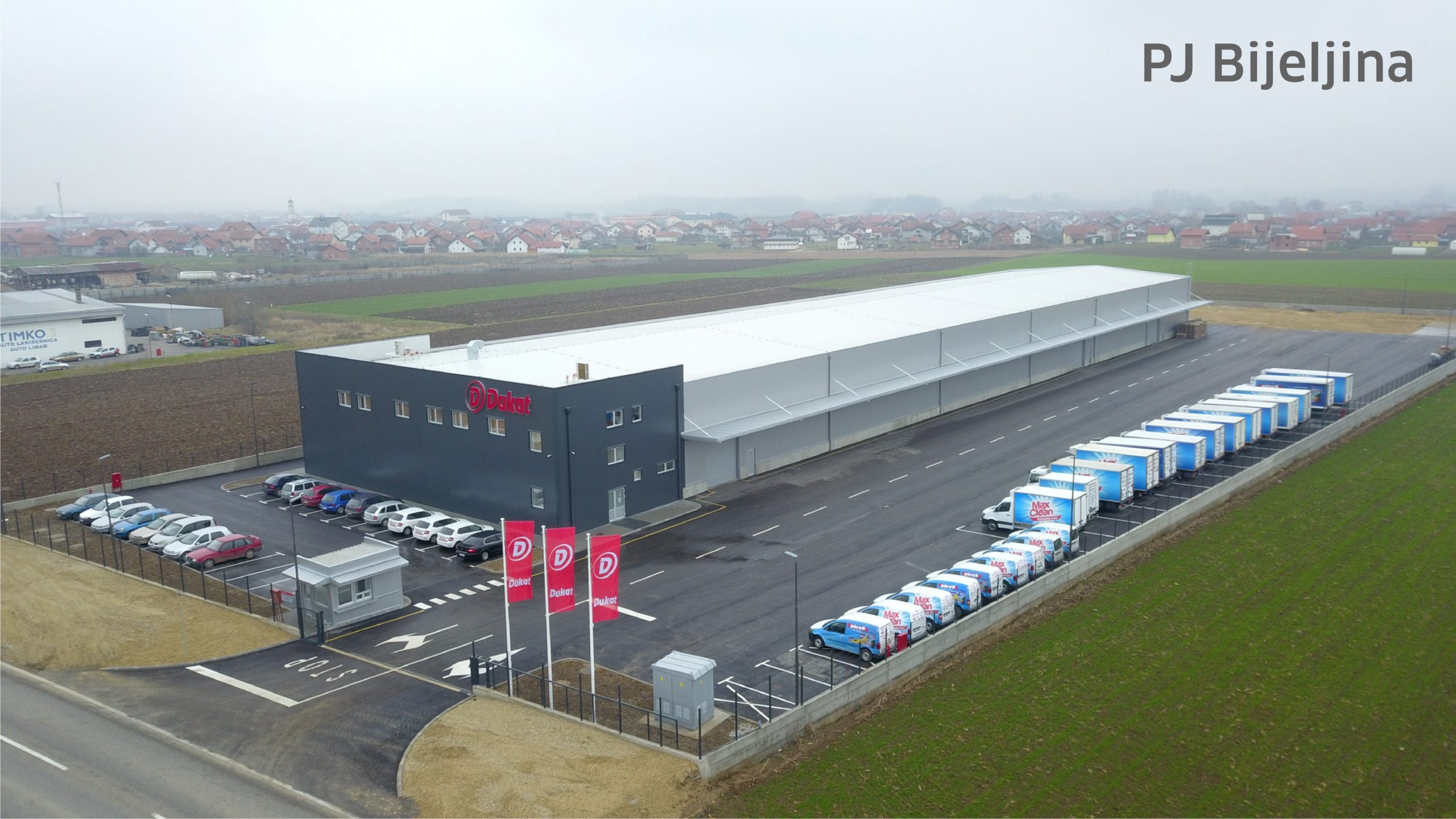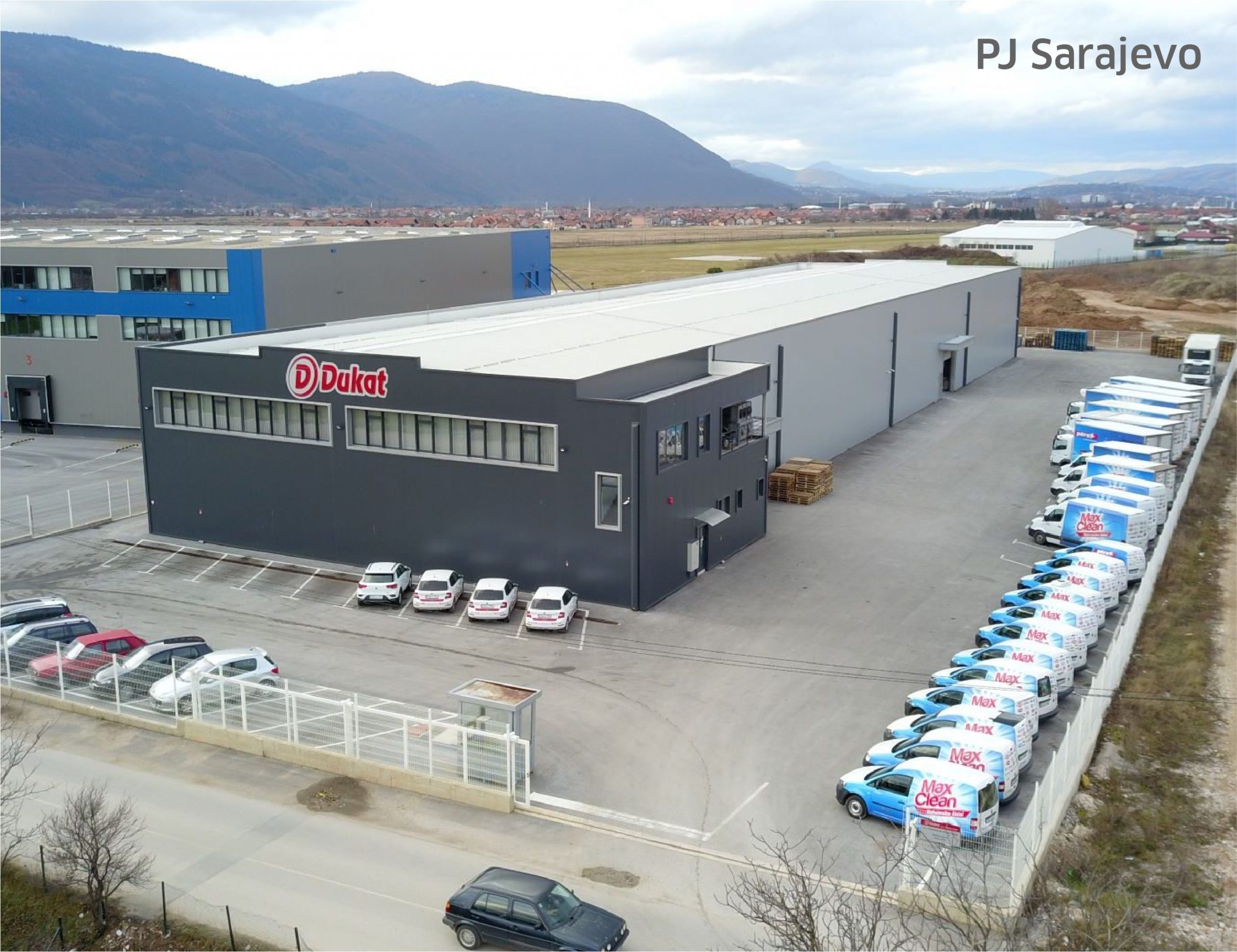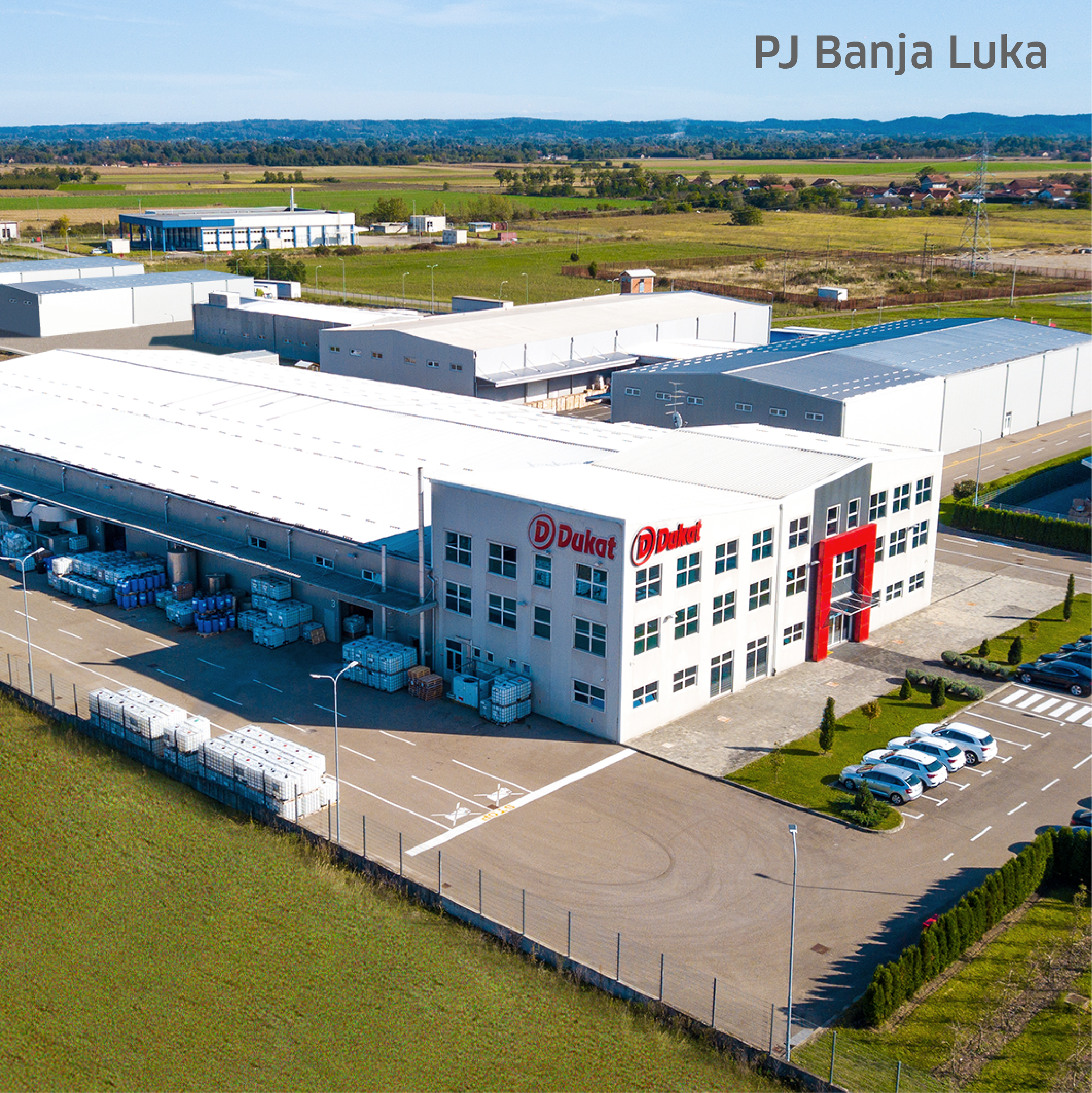 More than 20 years of successful busienss
Company Dukat d.o.o. was founded in 1994. in Banja Luka as family business. Over time, it grew into a company that, in addition to importing and distributing renowned brands, began to seriously engage in the production of cleaning and maintenance products, household chemicals and personal hygiene. With dedicated work and innovative investments, our brands Perex, Max Clean and Hellena quickly become synonyms for maintaining hygiene in this area.

Today, Dukat, with 375 employees and a turnover of over € 50,000,000, is one of the largest and most serious distribution companies in Bosnia and Herzegovina.
The company's headquarters are in Banja Luka, and from three business units, with a storage space of over 20,000 m2 and a fleet of over 150 vehicles, it successfully sells goods and services to all customers in Bosnia and Herzegovina.
In the production facilities, Dukat d.o.o. produces its own brands Perex, Max Clean and Hellena. The control of the production process is under the constant supervision of experts at all stages of production. By selecting components from best suppliers from around the world and improving recipes, we are constantly improving the quality of our products. The company currently employs over 300 workers. By educating employees, we keep pace with European standards in all business segments.
High efficiency and constant improvement
Company Dukat d.o.o. is focused on achieving high efficiency in providing services to regional clients. Stable growth since 1994 has been achieved with constant improvement of services and own production.
Our mission is to maintain excellent long-term relationships with customers and consumers by offering them unique products and services. To be a reliable partner recognized as a measure of professionalism and quality in all segments of our business
Our vision is to set higher standards in the field of business, create new trends and be ahead of the competition in the market in terms of work practices, new technologies, organization and human resources development.
Our values ​​are dynamic work environment, creative, highly motivated people who can and want to contribute to the development and prosperity of the company.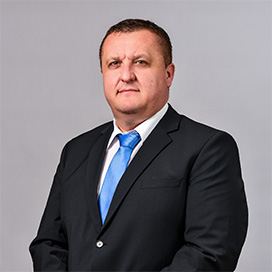 Perica Repajić
general director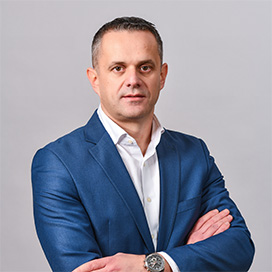 Goran Lazić
executive director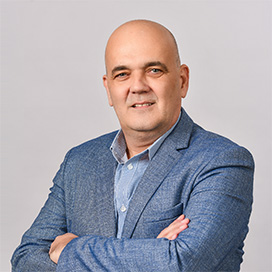 Predrag Gatarić
sales director of "A" division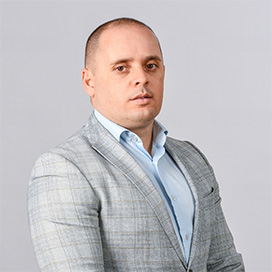 Dragan Vještica
sales director of "B" division

Ljiljana Vojnović
financial director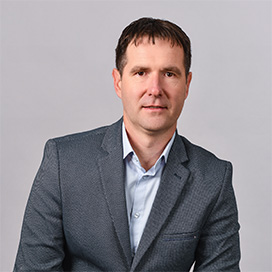 Dragan Ždrnja
production director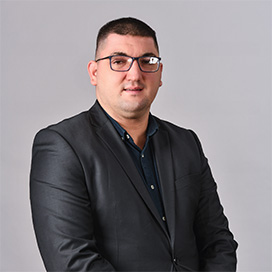 Đoko Repajić
logistics manager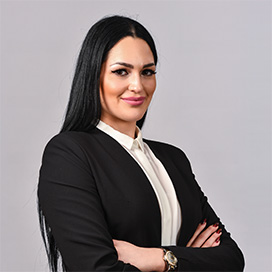 Tanja Repajić
marketing manager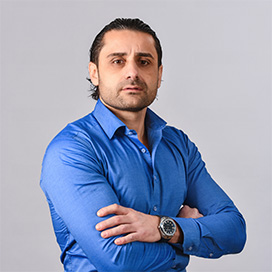 Miroslav Bojko
export manager

Dragana Crnobrnja
head of legal department

Company Dukat d.o.o. with its management constantly promotes responsibility, social activity and environmental awareness in the field of service provision and production.
The business of our company, in addition to being successful and traditional, is also reflected in a responsible attitude towards society and the environment in which our business takes place. We try to continuously care for those who need help, which means individuals and institutions whose efforts and projects contribute to improving quality of life of the local community.
IBesides participating in humanitarian actions, we are selflessly determined to provide assistance to various cultural, health, educational and sports organizations. Our corporate responsibility is also reflected in the company's attitude towards its customers, to which Dukat pays great attention. Control of the entire production process, long-term care for consumers and the wider community, numerous donations and participation in various actions is our way to thank you for your trust.